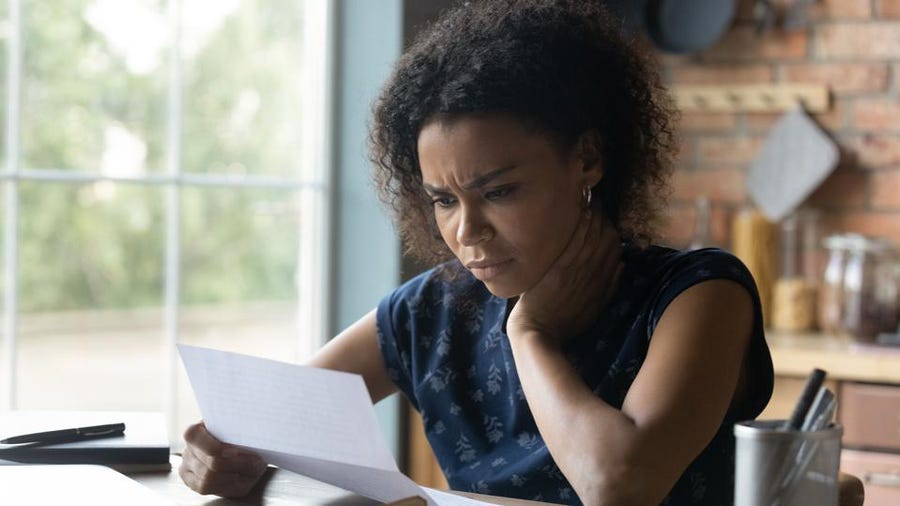 In between the worries of repaying the debts, debtors most commonly make some major mistakes that can create a big mess. Are you also trying to repay your debts and are feeling that you are making some major or minor mistakes in the process but don't know what are the mistakes that you are making? If yes, then here we are to help you identify the most common mistakes that you must be making while carrying out your debt settlement process. Let's take a look at them and how you can avoid them.
Mistake 1: Becoming too Harsh on Yourself
In the process of settling the debt, we start becoming too harsh on ourself and cutting even our necessary cost. Not only this, but we also start feeling that we are a debtor to someone and start living our life in agony which is not something good to be done as it will cause a negative impact on your psychological health.
Mistake 2: Zero Change in the Spending Pattern
When you have decided to settle your debt, it is really very important to change the pattern of your spending and if you have made zero change in your spending pattern, then it is next to impossible that you will be able to settle your debt ever.
Mistake 3: Not Taking Advantage of Experts
A small debt? You can fix! But if you are surrounded by multiple unsecured debts, then you definitely can't fix them on your own because you are not well versed with very legal ways. In such cases, one is always advised to take advantage of debt experts. You can connect with the Debt Consultation Team to avail free online debt counselling which will help you find the best possible solution for yourself.
Mistake 4: Unnecessarily filing for Bankruptcy
There are people who owe a heavy sum of money and when they feel burdened with all their debts, they immediately start considering bankruptcy as an option or solution which is not true at all. Bankruptcy is like an invitation for multiple problems. Without considering well and taking expert's advice, don't you file for bankruptcy as this definitely can't be a solution to your problems.
Mistake 5: Hiding from your Creditors
Hiding from creditors is a very common pattern that almost all debtors follow from time to time which is a really very inappropriate way to deal with things. Instead of dodging calls and messages from your creditors, try to proactively communicate with them about your situation and your plans on paying off debt and this will help them to understand your situation and they can opt to lower the interest rate on your debt for the set time.
How to Avoid such Mistakes?

Avoiding such situations does not require any rocket science. All you need to do is not panic no matter how tough situations are. Instead, connect with the debt experts who can help you find the right solution to dig your way out of debt.
Final Words!
In this post, we shared what are the very common mistakes that the debtors make in the process of settling their debts. Are you also in the process of debt settlement and are making the very same mistakes that we mentioned above? If yes, then we will advise you to connect with Debt Consultation experts and they can guide you through the right path which can help you fix your financial crisis as soon as possible. Our debt experts have years of experience in helping debtors like you are going through this toughest phase of their lives. You are not alone in this, debt consultation is with you. We are just a call away!
---