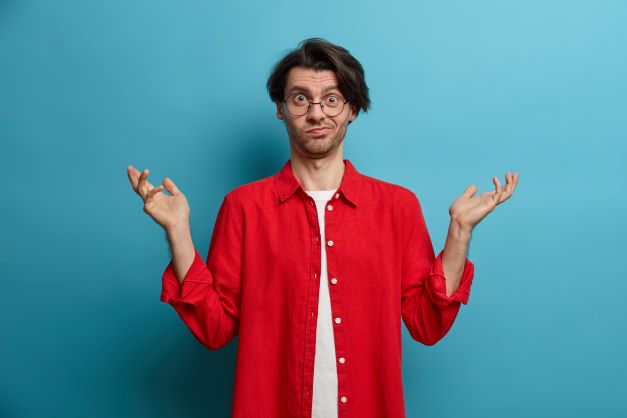 When burdened with more than normal or basic debt and are unable to pay all your bills on time, then the last solution with which you are left is the debt settlement. You can settle all your debt but not all by yourself. Instead, you should hire a professional debt settlement company who can help you understand all legal and ethical situations of your debt settlement case. If you have already hired a professional, then there is a set of questions that you must ask your debt settlement company to keep yourself informed regarding the upcoming circumstances and situations. Let's take a look at them!
Question: Does your settlement company work legally in my location?
The legal rules and regulations vary depending on states to states. It is really very important that your debt settlement company is working legally in your state too. It is essential that your company is meeting all legal requirements otherwise it can create a big blunder for you. So, the very first question from your end should be this and you should expect a positive response to make your things work out well.
Question: How much will you charge me for your debt settlement service?
You are already in debt and are suffering a lot due to your financial crisis. So, the second question must be what actually your debt settlement company is charging you for providing you this service. Clearing the picture regarding the fees is a must. Although, the fees also depend upon the results that they deliver to you at the end.
Question: Will settling the debt will impact negatively on my Credit Score?
This is also a major question that you must ask your settlement company because if you want to get a loan next time for any reason and your credit score is negative, then it will cause a big mess in the process and will make the entire process more difficult. Although it is obvious that it will affect your
Question: Can you make my creditor understand my situation and convince them not to sue me?
When you are not able to repay your creditor what actually you owe, then it is possible that now your creditor is threatening you by saying that they will sue you. In that case, ask your settlement company if they can convince your creditor not to sue you and also not pressurise you to repay the money as soon as possible. This will help you create a favourable situation for yourself so that you can pay back on easy terms.
Question: How much time will it take to settle my very first debt?
Confirming the exact duration is necessary if you are planning to settle your debt. So, before availing the debt settlement service from your debt settlement company, ask them the exact duration. This is a tricky question for such a company as they never reply to you with the exact answer ever.
Final Thought!
In this post, we shared what are the major 5 questions that you should ask your debt settlement company before availing their service. If you have asked these questions already to your debt partner company and you received the answer that is convincing you to avail their service, then go for it. For more such updates, stay connected with Debt Consultation!
---