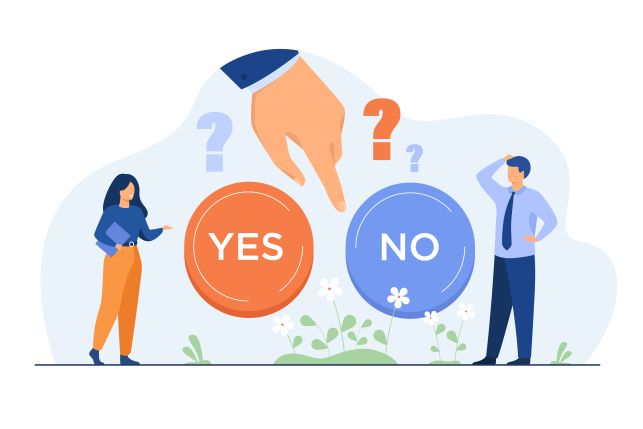 Getting into debt was definitely not your choice but getting out of the debt can be yours. So, take every single step considerably when you are already drowned in debt. In this post, we are going to share a few things that you should definitely avoid when you are in debt. Let's take a closer look at those points to know what they are!
List of Things Not To Do
Not Changing the Spending Habits
Before debt, it is possible that you must have been spending a lot of money when you were not in debt but now you are in debt and you need to change your spending habits otherwise, it will add up more in your debt. You can connect with debt settlement experts for more information on this. You will have to stop by starbucks every morning, you will have to go grocery shopping with the list of items that are necessary, you should love having food on the dinner table of your house instead of a restaurant.
Attempting to Multiple Loans at Once
There are people who are making the same mistake as you. They are trying to pay off multiple debts at once which is just next to impossible because this way, you will not be able to pay off even one on time. So, if you are also doing the same thing, then try to avoid doing this if you really wish to get out of debt.
Not Taking Care of a Specific Budget
Preparing a budget welcomes benefits but not preparing a budget and not going with the same creates tons of mess which is just impossible to gather together. If you are in debt and are not preparing any budget to keep a close track of all your spendings and savings, then you are doing the very wrong thing. So, try to avoid such mistakes because these are going to put you in a very tough situation in near future.
Not Prioritising your Debt
You know that you are in debt but you are still prioritising other unnecessary things over this, then you are making a very big mistake which will lead you to nowhere but more into debt. You also need to know how much debt is too much. If you want to get out of your debt situation as soon as possible, then we will advise you to prioritise your debt over all other things.
Not Saving something for Emergency
If you are in debt, it is obvious that you are living your life in fear that anything unusual can take place anytime and you always need to stay prepared for the same. If you are not saving anything for such emergency situations, then you are making a very big mistake and you will regret it soon when that situation knocks on your door with a loud noise which will be unbearable. No time is a bad time to take this point into consideration. So, if you are also making the same mistake, then try to avoid the same starting from now on.
Final Thought!
In this post, we shared everything related to what are the things that you should avoid if you are in debt. To know more, you can get in touch with debt consultation debt experts and they will help you find the very best solutions which will create a favourable situation for you even if you are in debt. So, what are you waiting for? Connect with our Debt Experts now by booking the free debt counselling program where you can discuss your debt case with experts and they will help you find the very right solution to get out of the same in the shortest possible time. Debt Consultation is just a call away!
---